Showman Keynote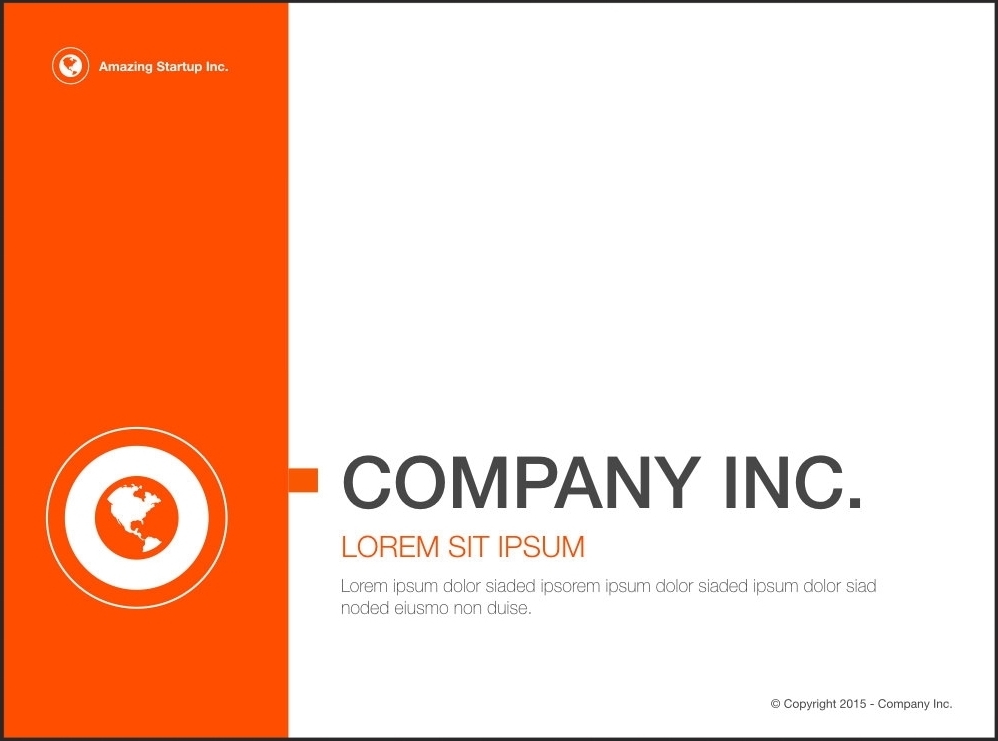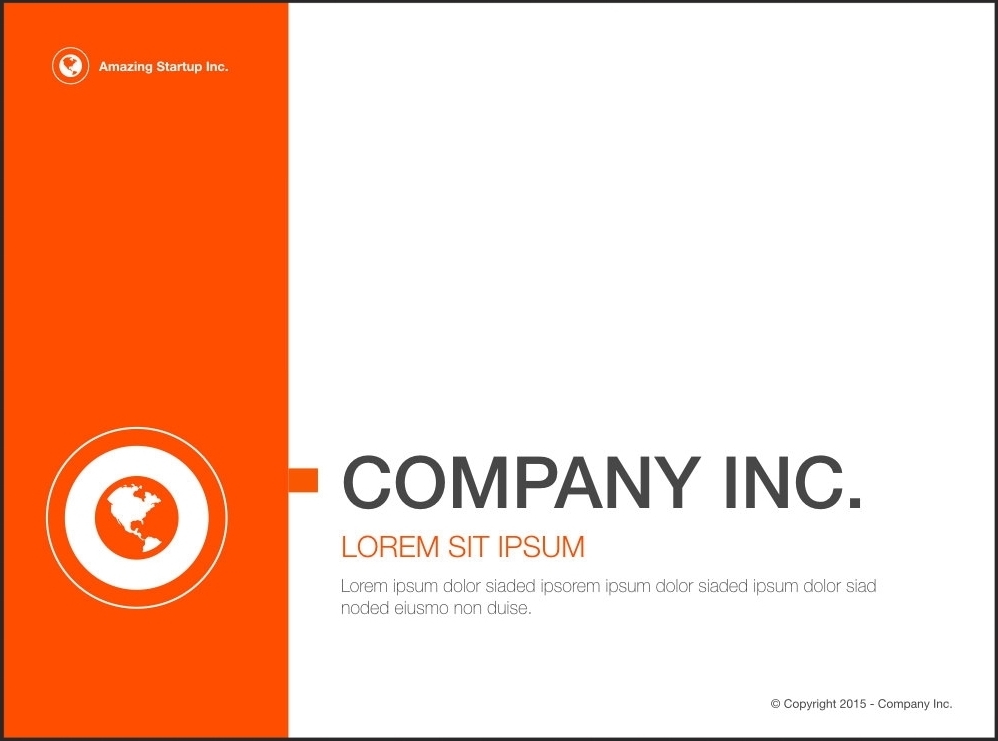 Showman Keynote
The clean contemporary styled layouts of the Showman Keynote will impress your audience in a big way. The effect is huge, but the effort isn't. Go ahead and wow them with the Showman Template for Keynote.
Look good.
Before you've made your first point.
FEATURES ☛
Professional Design
Professionally designed templates instantly give your presentation a polished look.
Grid-based layouts provide you with pixel perfect design.
Mix and match designs for endless options to create professional and engaging content.
Stylish layouts put all the tools you need to dazzle your audience right at your fingertips.
Drag-&-Drop Easy
Editing a template is as easy as dragging and dropping your content.
Add photos, change fonts, resize text and graphics - customize as much, or as little, as you want.
All elements are 100% customizable.
Multiple Devices
Presentations created on your desktop look exactly the same on your mobile device or tablet and vice versa.
Access your presentations from the web, share them, and collaborate with others in real time.
It's effortless to move your work from one device to another. Put all your devices to work. Together.
PowerPoint Compatible
You can save Keynote documents as PowerPoint files.
Or import and edit PowerPoint documents right in Keynote.
Export your Keynote presentation to PowerPoint with one click.